Mr. Luke Lindberg
President & CEO - South Dakota Trade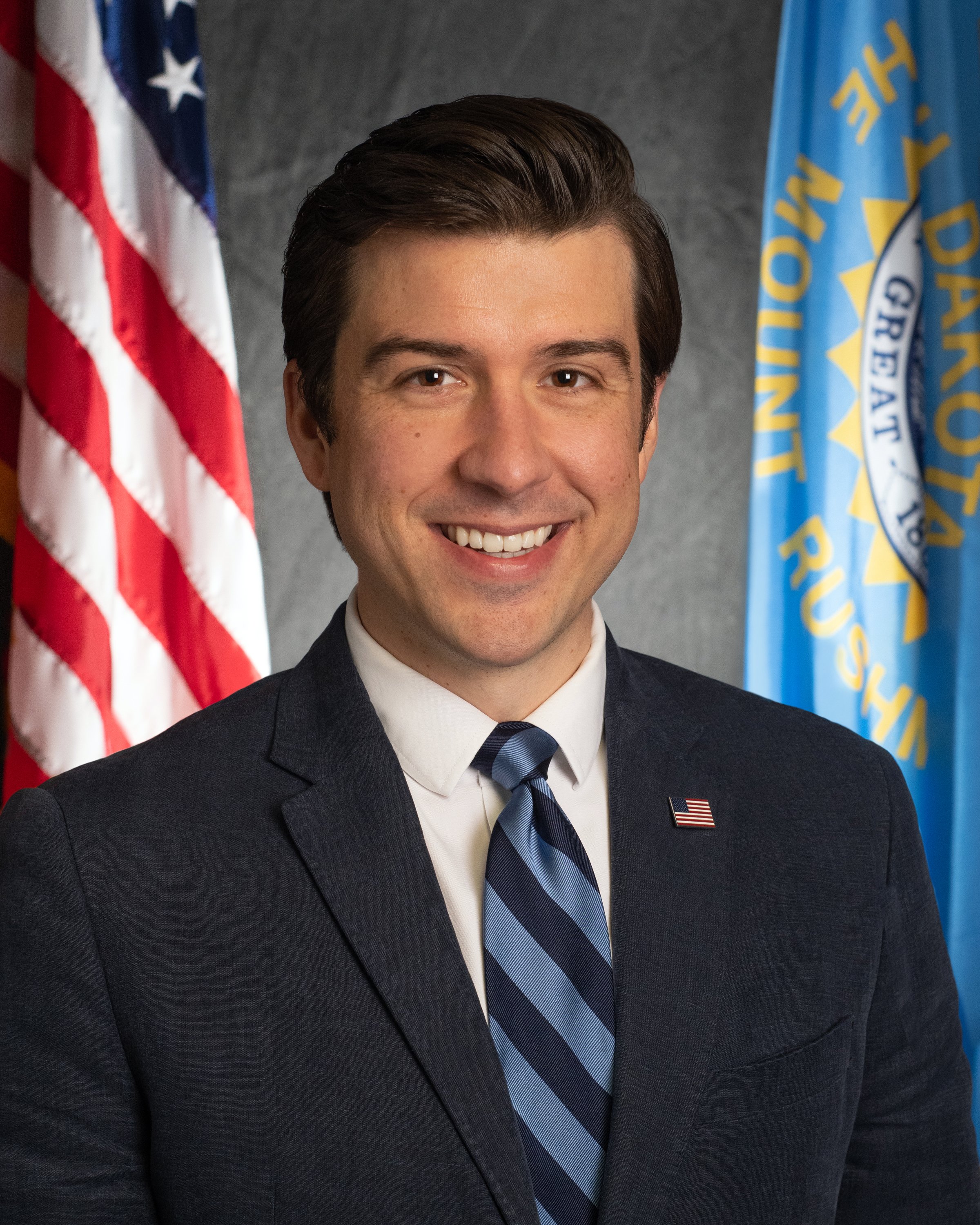 Luke Lindberg is the President & CEO of South Dakota Trade, a 501c(6) public-private-partnership that navigates international trade for South Dakota.
Previously, Mr. Lindberg served as the Chief of Staff and Chief Strategy Officer at the Export-Import Bank of the United States. As the agency's second-highest ranking official, he was responsible for managing the day-to-day operations of EXIM and advancing strategic initiatives such as the program on "China and Transformational Exports", opening new markets for American Liquified Natural Gas, securing America's supply of Critical Minerals & Rare Earths, and protecting allies in the race to deploy 5G globally. He also led EXIM's involvement in the execution of the ground-breaking Abraham Accords. Mr. Lindberg earned the Distinguished Service Award, which recognizes distinctive accomplishment and leadership that significantly benefit EXIM and the nation.
Today, Mr. Lindberg Serves on the board of directors of the National Association of District Export Councils, and the Children's Home Society. He holds advisory roles with the U.S. Global Leadership Coalition, the Krach Institute for Tech Diplomacy at Purdue University, and is a member of the Council on Foreign Relations. Additionally, Mr. Lindberg is a Senior Fellow at the America First Policy Institute and has been featured by Fox News, The Washington Times, The Hill, The Daily Caller, The Federalist, and The Farm Journal, for his 'Thought Leadership' on international affairs and agriculture policy. Mr. Lindberg earned a Master of Business Administration, a Master of Public Policy, and a Bachelor of Arts in Government & Politics, all from the University of Maryland.