South Dakota Trade Key Industries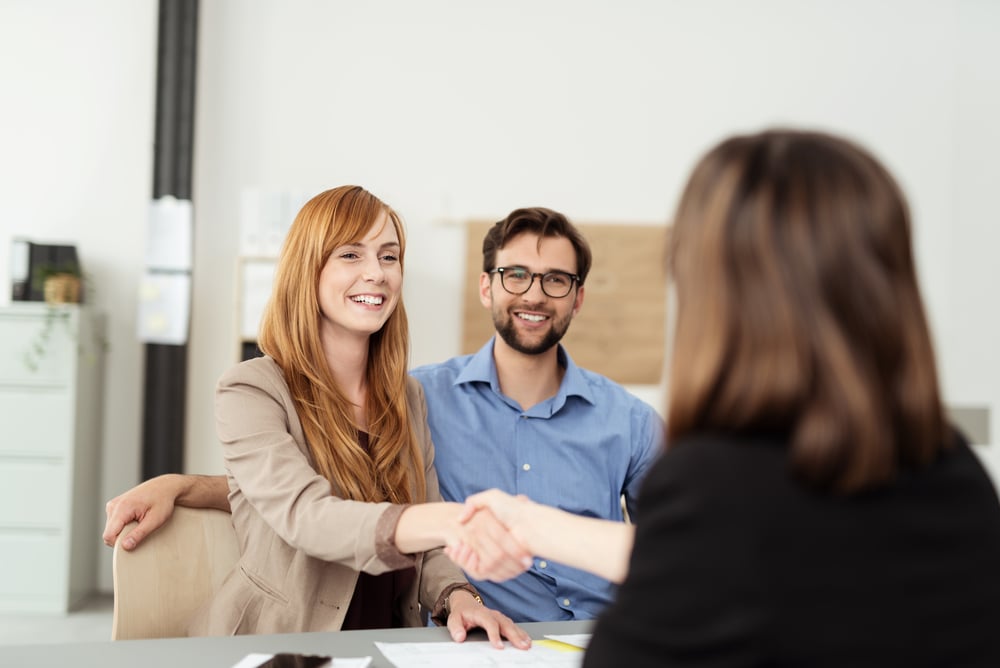 Financial Services
South Dakota is home to some of the world's largest financial institutions and financial service providers. We are the global leader in trust administration and managment with over $500b in assets housed right here on the prairie.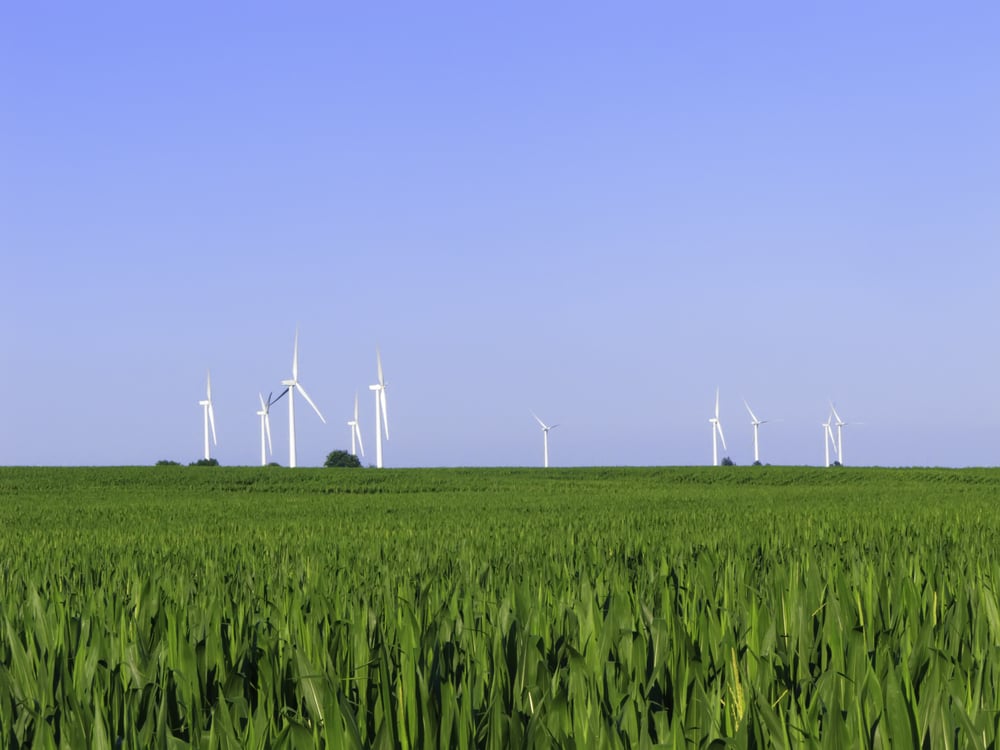 Chemicals & Biofuels
South Dakota is leading the clean-energy revolution with our state-of the-art biofuel facilities. Our state is well-known for producing high-quality, low-carbon ethanol and is also investing in renewable diesel and sustainable aviation fuels.