Mr. Edward Newburn
Senior Advisor & Chief of Staff - South Dakota Trade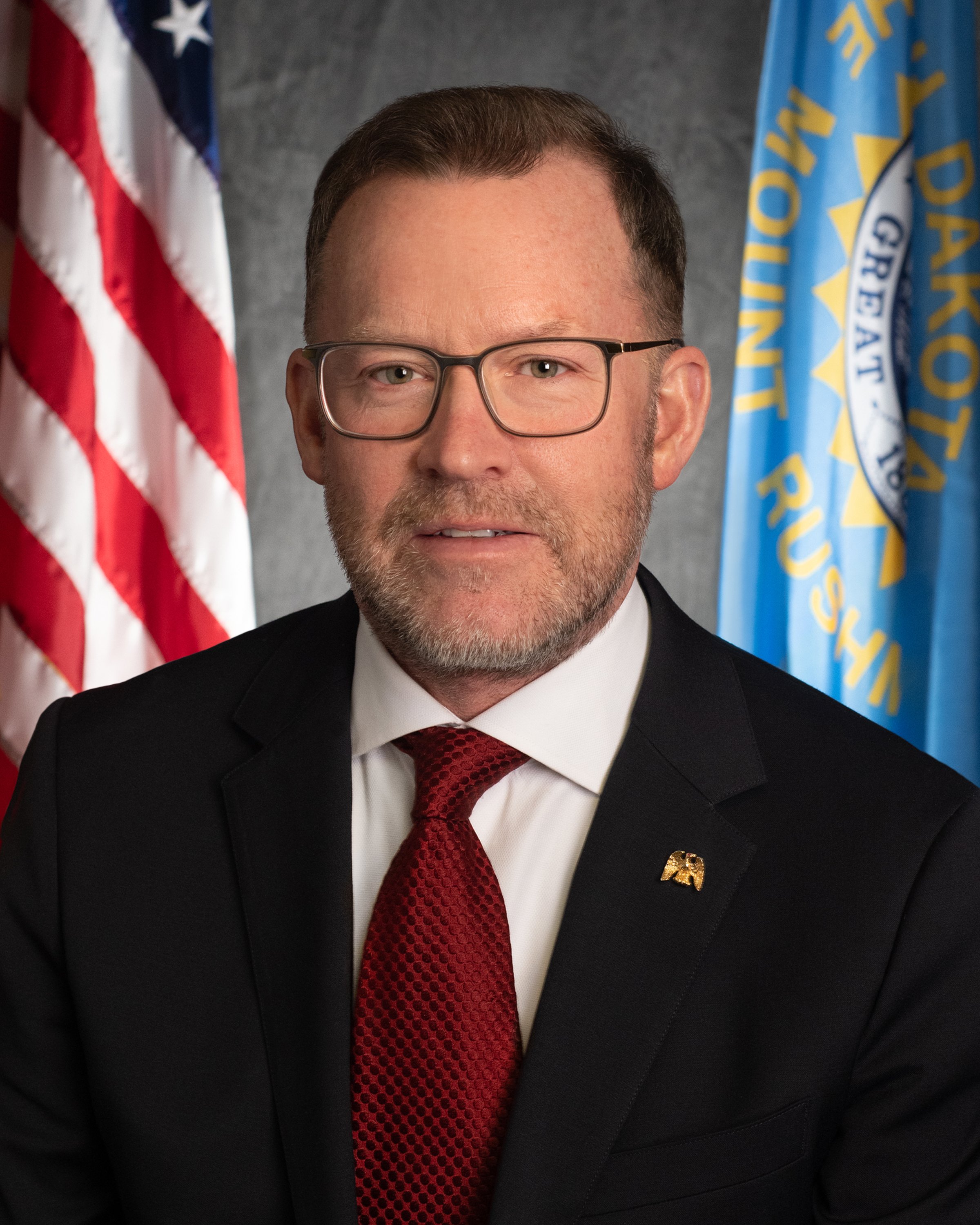 Edward Newburn, the Senior Advisor and Chief of Staff of South Dakota Trade, is an international business professional with deep experience in the private, non-profit, and government sectors. Mr. Newburn began his career in commercial and corporate banking with First Union National Bank (now Wells Fargo) and The Industrial Bank of Japan, Ltd (now Mizuho Bank Ltd). After graduate school, Mr. Newburn worked for Arthur Andersen LLP in their Emerging Markets Group, where he managed international development projects in numerous developing countries. Mr. Newburn then served as Chief of Staff and Senior Vice President of international affairs for AARP, the world's largest non-profit organization. In 2019, Mr. Newburn became the Senior Advisor to the President and Chairman of the Export-Import Bank of the United States.
Mr. Newburn received a Bachelor of Science degree in finance from Clemson University, and an International MBA from the Moore School of Business at the University of South Carolina. He also has a Graduate Certificate in Conflict Analysis and Resolution from the Jimmy and Rosalynn Carter School for Peace and Conflict Resolution at George Mason University in Arlington, Virginia.
Mr. Newburn received the Distinguished Service Award in 2020, the highest staff award at the Export-Import Bank of the United States. He is an active volunteer with the Army Distaff Foundation and his local public school system.