Welcome to Bienvenue à Bienvenido a Willkommen bei Benvenuti al へようこそ ברוך הבא ל
South Dakota Trade
Who We Are
South Dakota Trade navigates international trade for South Dakota. The association — a 501c(6) public-private partnership — administers South Dakota's STEP Grant program, conducts export education, facilitates trade missions, and offers free and confidential consulting services to South Dakotan companies.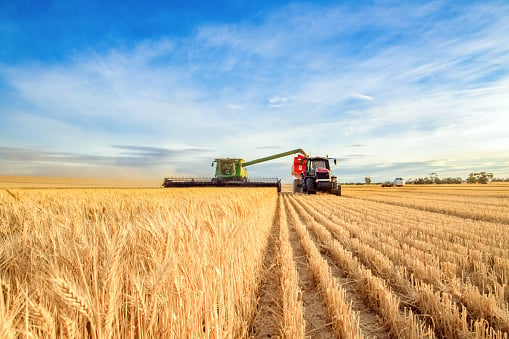 Export Education
SD Trade offers seminars and courses that will enhance your company's export-readiness. Classes range from beginner to advanced and can often be covered by STEP Grant funds.
STEP Grant
SD Trade has been designated by Governor Kristi Noem as the host for the State Trade Expansion Program for South Dakota. The U.S. Small Business Administration grant program can reimburse your company for expenses related to growing your business overseas.
International Trade Consulting
SD Trade offers FREE and confidential consultations to South Dakota's businesses who need advice, strategic support, and problem-solving while conducting or planning to conduct international trade.
Trade Missions
SD Trade coordinates trade missions and reverse trade missions on behalf of the state to develop important relationships with foreign buyers and those looking to do business in South Dakota.
South Dakota

International Trade Statistics
Total exports: $6.7 billion

Agricultural exports: $4.92 billion

Manufacturing exports: $1.73 billion
27,075 jobs supported by exports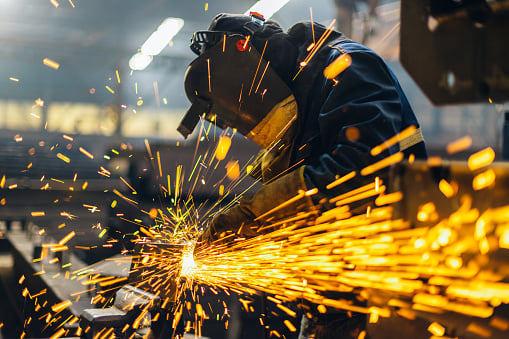 STEP Grant Applications Now Open!